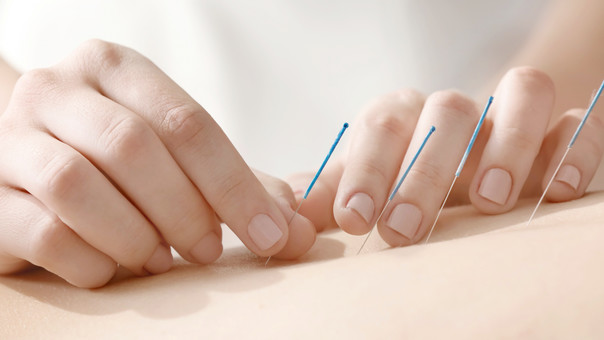 Acupuncture is a wonderful complementary therapy for patients undergoing treatment for breast cancer, both during treatment and after. A diagnosis of breast Cancer turns your world upside-down and the medical procedures used to combat the disease can produce difficult and painful side effects. In fact, some women discontinue treatment because of the side effects.
However, not all treatment requires further suffering. Acupuncture can reduce pain, nausea, fatigue, alleviate stress and improve your quality of life in addition to easing other side effects caused by harsh cancer treatments.
Increasingly, researchers have studied acupuncture's effectiveness in providing relief from various symptoms related to breast cancer and/or its treatment including joint pain and stiffness, one common side effect of breast cancer treatment.
A study published in the European Journal of Cancer provided additional evidence that acupuncture can be very beneficial to women undergoing treatment for breast cancer. At the University of Pennsylvania, researchers conducted a randomized controlled eight-week study using electro-acupuncture with postmenopausal breast cancer patients who were taking Aromatase inhibitors (AIs) and, as a result, experiencing joint pain.
Aromatase inhibitors are a common hormonal therapy used to treat certain types of breast cancer. Unfortunately, as many as half of the patients taking AIs experience joint pain and about 20% will stop the treatment due to the painful side effects. The findings of this study, provide further evidence that acupuncture can help reduce the joint pain caused by taking the aromatase inhibitors.
After ten Acupuncture treatments, the patients who received acupuncture had a 43% decrease in their pain.
This is not the first study to show positive results combining acupuncture with cancer treatment. A similar study was published in 2010, in the Journal of Clinical Oncology, which also showed how acupuncture helped relieve pain and stiffness in breast cancer patients being treated with hormone therapies.
Modern treatment of breast cancer is offering the best combination of Eastern and Western medicine. These partnerships raise the standard of care for women who must use their resources to cope with their disease and its treatment.