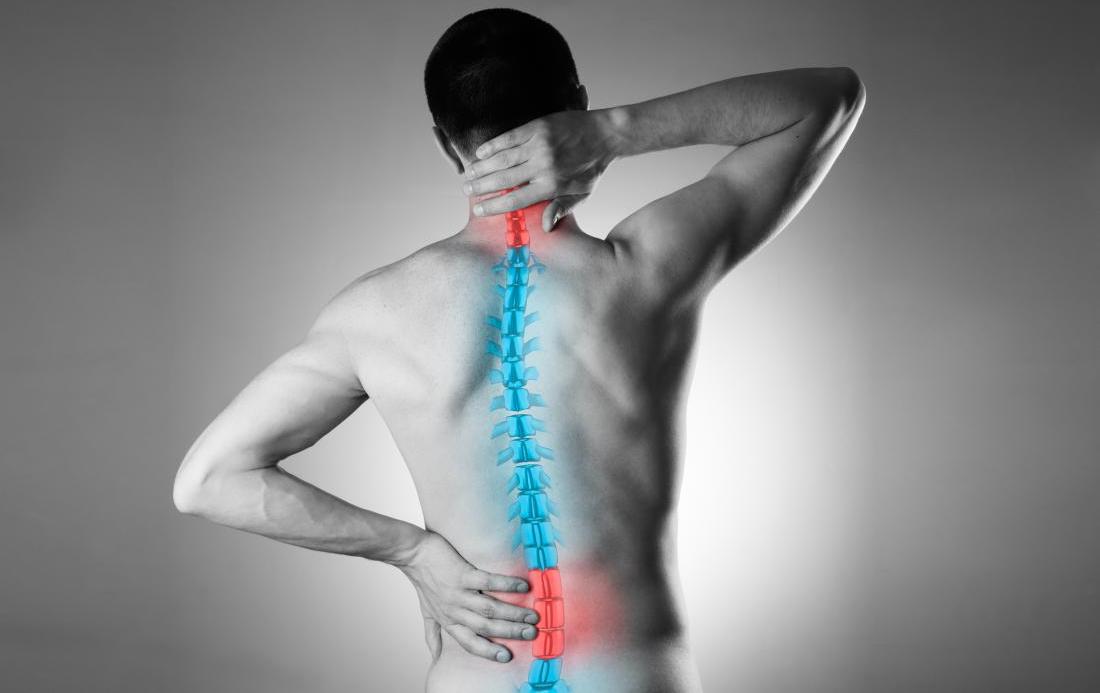 There is a process of healing. We are finding out more and more about this process with each study into information and health outcomes. What we are finding out is: when people are given information about their health problem in a way they can understand it, they are able to make more informed decisions about their treatment options and have a better chance of healing.
There are 5 major parts of this process:
Health Literacy

is the ability to understand health information.

Education

is knowledge and understanding of health conditions, treatment options, risks, and other information important to health.

Beliefs

are what a patient believes what is wrong and what will remedy the condition.

Attitude

is the actions taken to make the health condition better.

Outcome

is the likelihood of the health condition improving or how long it takes to improve.
The outcome is the goal, to get better or to give the best chance of getting better. Parts 1 through 4 of this process increasingly affect the outcome.
A recent study in the Journal of the International Association for the Study of Pain (PAIN) researched how much health literacy plays a part in chronic lower back pain. Health literacy includes the ability to understand prescription instructions, appointment slips, and directions from the doctor, consent forms, medical brochures, and health care system information. The study found that people with poor health literacy were more likely to have chronic lower back pain. These results are similar to studies comparing health literacy with other chronic conditions.
The other finding of this study was that even with high health literacy, many patients were not well educated about their condition. In follow-up interviews, they stated that complex medical terminology hindered their ability to fully understand lower back pain issues.
When education is compromised by information that is hard to understand, patients form their beliefs without the ability to make a fully informed decision. The patient may not be able to properly describe their symptoms and reactions or they may choose a treatment, which addresses one symptom rather than the underlying cause of their problem. The decisions and attitude of the patient about how they will treat their problem have a significant effect on the likelihood of a positive outcome.
It is important that a patient has access to credible information and that information be presented in a way that the patient is able to understand it.
What Someone With Back Pain Can Do:
Read
Research your symptoms to find out which conditions could be causing your back problem, utilizing doctor-reviewed information such as Spine-health's Understanding Back Problems article. Once you have a diagnosis from your doctor, read about the condition and what treatment options may be effective. Certain treatments are more effective for men than women or less effective when other conditions are present. Check how your condition is best treated with articles such as in Mattresses For Specific Back Conditions. If there is a term being used you do not know, find a definition – use a specific, accurate resource like the Back Pain and Neck Pain Medical Glossary. If things become too complex, stop and see if there is another source or format (like video) of information that is easier to understand.
Watch
Some people learn better with visual information. Find a source of information with video or image galleries if this is the best way for you to understand information. For videos on common back and neck conditions and treatment options, including exercise, injections, and surgery.
Ask
If you cannot find the information you are looking for or the information does not make sense, there are resources to help. The Spine-health Message Board Community is full of people with back and neck problems who give this sort of support and assistance and have gone through similar situations in their lives. Check out communities like the Neck Pain Forum and the Back Surgery Forum. You can and should also ask your doctor to clarify things you can't fully clear on your own; don't be hesitant because you feel embarrassed or intimidated - this is your health and your life.
Learn
The point of all this is to encourage you or someone you care for to learn. Being more knowledgeable about back pain or neck pain and about your specific symptoms and condition will allow you to make more informed decisions. You will have a better focus on what needs to be done to have the best chances at a good outcome with your treatment.
If you are suffering from pain, please contact our office at (516) 419-4480 or (718) 215-1888 to arrange an appointment with our Interventional Pain Management Specialist, Dr. Jeffrey Chacko.