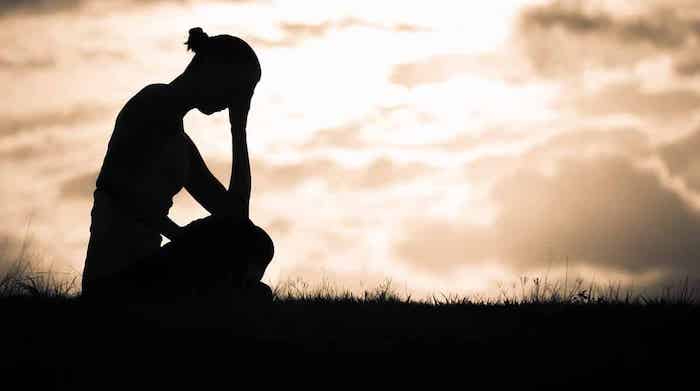 Our experience of pain can have a lot to do with our past – especially when our past includes trauma.
Research is showing us that the severity of a pain problem, even including levels of physical disability, can be influenced by traumatic events from earlier in life without us even knowing it. In fact, studies on this subject have found that the presence of past trauma was associated with a two-fold to three-fold increase in the subsequent development of chronic widespread pain, and reports of abuse in childhood were associated with as much as a 97% increase in risk for chronic pain in adulthood. The risk goes up not just with abuse, but connections have also been found with other adverse childhood events including hospitalizations, family financial crises, and the death of a parent.
The connection between past trauma and present pain has to do with the way our brains respond to trauma. Trauma, whether physical or emotional, triggers a fight or flight response, where our physiological systems go through a series of whole-sale changes very quickly, designed to help us either ward off or escape from danger. Trauma experts refer to this as a state of hyper-arousal.
Once the trauma is over, the nervous system may start to calm down, ending its state of hyper-arousal, but the scars of this reaction can remain, sometimes embedded deep within the nervous system or smoldering just under the surface. In other words, our hyper-arousal response may go dormant, but the brain retains the ability to release it later in life, especially when confronted by a new challenge. Perhaps the most recognizable example of the effects of past trauma is seen through our military veterans who develop post-traumatic stress disorder from combat exposure, but a trauma history can also be the byproduct of adverse childhood events such as episodes of emotional, physical, or sexual abuse.
Our stored trauma memory can impact a pain experience that may occur many years or even decades later. So, a totally separate event later in life, like falling off a ladder or a simple ankle sprain, can trigger the release of a previously stored physiological and emotional trauma response. And this all happens without even consciously thinking about or remembering what caused the prior traumatic event. An outpouring of stress chemicals and messengers recreate that hyper-aroused state, making the pain even more intense and overwhelming because all we can focus on is the danger at hand, which is now the pain.
When treating a patient with chronic pain who is also experiencing active trauma symptoms, I have found that it is really hard to make progress on the pain management side of things if the trauma symptoms are not also actively treated. Sometimes the ship just can't navigate where it needs to go until the storm quiets down. If you find yourself experiencing signs of hyper-arousal, such as anxiousness, panic attacks, irritability, and sleeplessness, be sure to make your physician aware of how you feel and seek guidance on options for treatment.
Precision Pain Care and Rehabilitation has two convenient locations in Richmond Hill – Queens and New Hyde Park – Long Island. Call the Richmond Hill office at (718) 215-1888, or (516) 419-4480 for the Long Island office, to arrange an appointment with our Interventional Pain Management Specialist, Dr. Jeffrey Chacko.