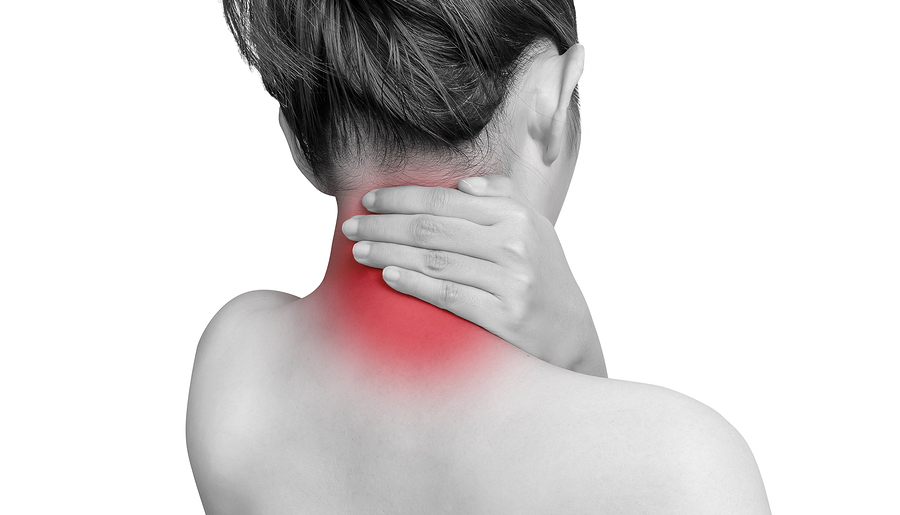 Your doctor will perform a physical exam and take your complete medical history. Be prepared to tell your doctor about the specifics of your symptoms. You should also let them know about all prescription and over-the-counter (OTC) medications and supplements you've been taking.
Even if it doesn't seem related, you should also let your doctor know about any recent injuries or accidents you've had.
Treatment for neck pain depends on the diagnosis. In addition to a thorough history and physical exam by your doctor, you may also need one or more of the following imaging studies and tests to help your doctor determine the cause of your neck pain:
Blood tests

X-rays

Ct scans

MRI scans

Electromyography, which allows your doctor to check the health of your muscles and the nerves that control your muscles

Lumbar puncture (spinal tap)
Depending on the results, your doctor may refer you to a specialist. Treatment for neck pain may include:
Ice and heat therapy

Exercise, stretching, and physical therapy

Pain medication

Corticosteroid injections

Muscle relaxants

Neck collar

Traction

Antibiotics if you have an infection

Hospital treatment if a condition such as meningitis or heart attack is the cause

Surgery, which is rarely necessary
Alternative therapies include:
Acupuncture

Chiropractic treatment

Massage

Transcutaneous electrical nerve stimulation (tens)
Make sure you're seeing a licensed professional when using these methods.
If you have minor neck pain or stiffness, take these simple steps to relieve it:
Apply ice for the first few days. After that, apply heat with a heating pad, hot compress, or by taking a hot shower.

Take OTC pain relievers, such as ibuprofen or acetaminophen.

Take a few days off from sports, activities that aggravate your symptoms, and heavy lifting. When you resume normal activity, do so slowly as your symptoms ease.

Exercise your neck every day. Slowly stretch your head in side-to-side and up-and-down motions.

Use good posture.

Avoid cradling the phone between your neck and shoulder.

Change your position often. Don't stand or sit in one position for too long.

Get a gentle neck massage.

Use a special neck pillow for sleeping.

Don't use a neck brace or collar without your doctor's approval. If you don't use them properly, they can make your symptoms worse.
Many people experience neck pain because of poor posture and muscle strain. In these cases, your neck pain should go away if you practice good posture and rest your neck muscles when they're sore.
Make an appointment with your doctor if your neck pain isn't improving with home treatments.
Healthline and our partners may receive a portion of revenues if you make a purchase using a link on this page.
Precision Pain Care and Rehabilitation has two convenient locations in Richmond Hill – Queens and New Hyde Park – Long Island. Call the Richmond Hill office at (718) 215-1888, or (516) 419-4480 for Long Island office, to arrange an appointment with our Interventional Pain Management Specialist, Dr. Jeffrey Chacko.