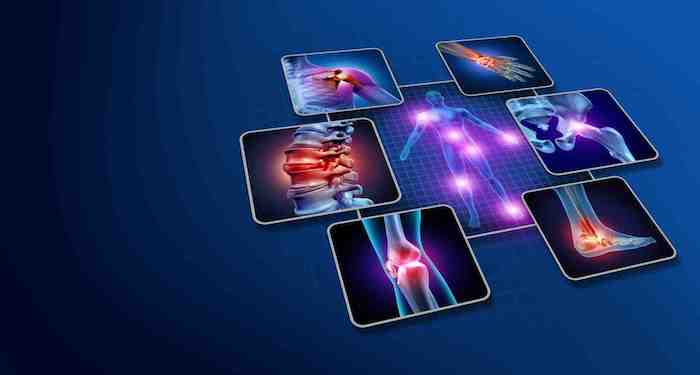 One out of every five adult Americans is living with arthritis pain, and it's one of the significant causes of disability in the United States. The expert medical team offers the most advanced treatments in arthritis pain management. The team of board-certified doctors specializes in interventional pain procedures so you can get long-term relief from this chronic condition.
What Causes Arthritis to Develop?
Joint inflammation causes arthritis, which often develops or worsens with age. As you get older, your joints deteriorate from wear and tear. Adults over 65 are most susceptible to arthritis, but it can affect children, teens, or younger adults as well.
Arthritis is more common in women than men, and if you're overweight, you may be at increased risk of developing this chronic joint pain condition. Although there are more than 100 types of arthritis, the two most common forms are osteoarthritis and rheumatoid arthritis.
What are the Symptoms of Arthritis?
For most arthritis sufferers, symptoms include chronic pain, stiffness in the affected joints, and swelling and redness. In severe cases, your joints become deformed. You also experienced a decreased range of motion and difficulty completing daily tasks, especially when you have arthritis in the joints of your hands and fingers. For some, buttoning a shirt can be a challenge.
How is Arthritis Pain Managed?
There are different ways to manage arthritis pain, depending on the kind of arthritis you have and the severity of your pain. Icing the affected joints may help reduce the fluid in the tissue surrounding your joints, decreasing pain and swelling. Conversely, heat may help increase circulation in the area around your joints to help repair the degenerative tissue.
Many adults get relief from topical creams and pain-relieving medications like aspirin or ibuprofen. Anti-inflammatory drugs may also provide temporary relief from arthritis symptoms.
These home remedies are often only temporary, however, and eventually, you'll need prescription-strength medications or more advanced treatment methods to provide longer-lasting pain relief and better joint mobility.
What Types of Medical Procedures Help Manage Arthritis?
Cortisone injections can reduce swelling and inflammation, and trigger point injections that contain anesthetics and steroids may provide longer-lasting relief from the chronic pain of arthritis. Depending on your condition, your doctor may recommend a combination of injections and physical therapy to provide more comprehensive pain relief. The doctors are experts in the field of interventional medicine and may recommend a variety of arthritis pain management options, including:
Regenerative medicine

Stem cell injections

Platelet-rich plasma injections

Transcutaneous electrical nerve stimulation (TENS)

Viscosupplementation (gel) Injections
The goal of arthritis management is to help minimize your pain so you can participate in daily activities without interruption, and also restore mobility to arthritic joints as much as possible.
Precision Pain Care and Rehabilitation has two convenient locations in Richmond Hill – Queens, and New Hyde Park – Long Island. Call the Queens office at (718) 215-1888 or (516) 419-4480 for the Long Island office to arrange an appointment with our Interventional Pain Management Specialist, Dr. Jeffrey Chacko.