Surprising Reasons You're in Pain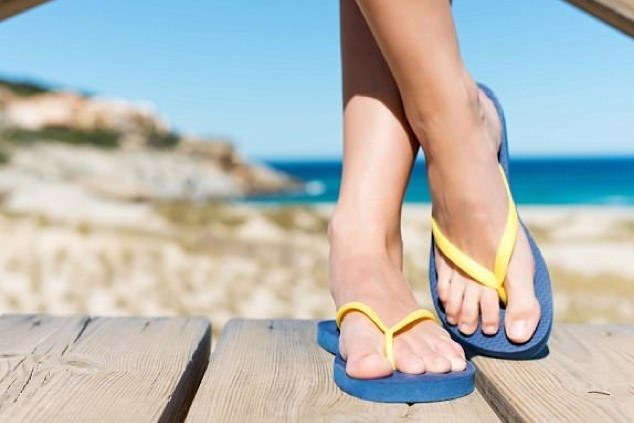 Often, the blame for our pain rests on the simple choices we make every day. The Cleveland Clinic Florida's David Westerdahl, MD, shares a few examples -- starting with flip-flops and foam-soled sandals. They provide poor arch support, leading to pain in the feet, ankles, and knees.
Solution: Wear shoes with arch support. When you know you'll be walking a lot, opt for sneakers.