Surprising Reasons You're in Pain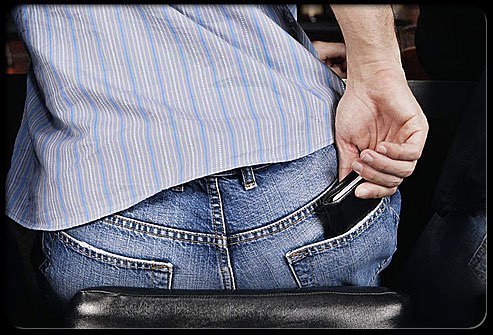 Your wallet can be a real pain in the back and the buttocks, and it can even lead to shooting pains down one leg. Tucked in a back pocket, it may lead to compression and irritation of the sciatic nerve day after day. A fat wallet may also put the spine slightly out of alignment, causing muscle tension.
Solution: Remove your wallet before sitting, especially in the car.