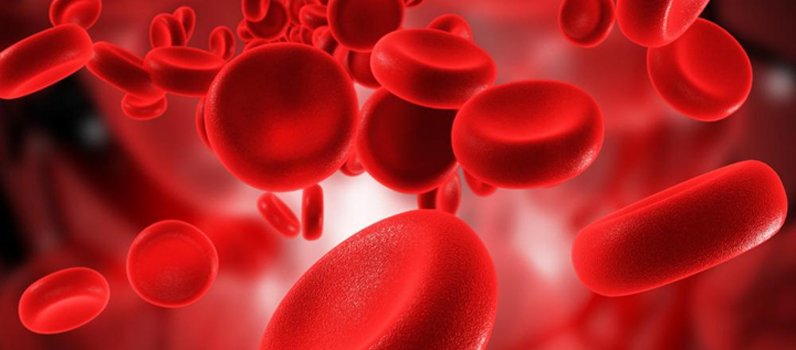 Platelet-rich plasma, also known as PRP, has become increasingly popular for the treatment of orthopedic injuries and symptomatic pain that results from such injuries. By promoting a localized inflammatory response, PRP injections increase blood flow to the injured area and expedite the healing process, thereby leading to pain relief.
Platelets are typically known for their contribution to coagulation and hemostasis. However, these intriguing cells serve several roles in addition to controlling bleeding. As first responders, platelets are the earliest cells to arrive in damaged tissue sites. When activated, they can release more than 300 substances that act in favor of tissue restoration and healing including cytokines, chemokines and growth factors. In addition, platelets recruit mesenchymal stem cells (MSC) and tissue smooth muscle cells to migrate towards the injured cells to promote healing. PRP has the potential to be a key player in the future of pain management.
Today's America is confronting an epidemic involving the prescription of opioids for chronic pain. As professionals who regularly manage pain, pain management physicians have an important role in combating overutilization of opioids. Furthermore, alternative and non-opioid methods to treat pain should be explored and incorporated into the physicians practice.
Platelet-rich plasma (PRP) has been consistently shown to decrease pain in patients suffering from musculoskeletal injury and osteoarthritis. Regenerative medicine has adopted this therapy for its ability to produce cell proliferation, healing of damaged tissue and consequently, pain relief. With the ability to relieve pain, PRP has the potential to change the future of pain management therapies and reverse the trend of increased opioid use experienced over the last twenty years.