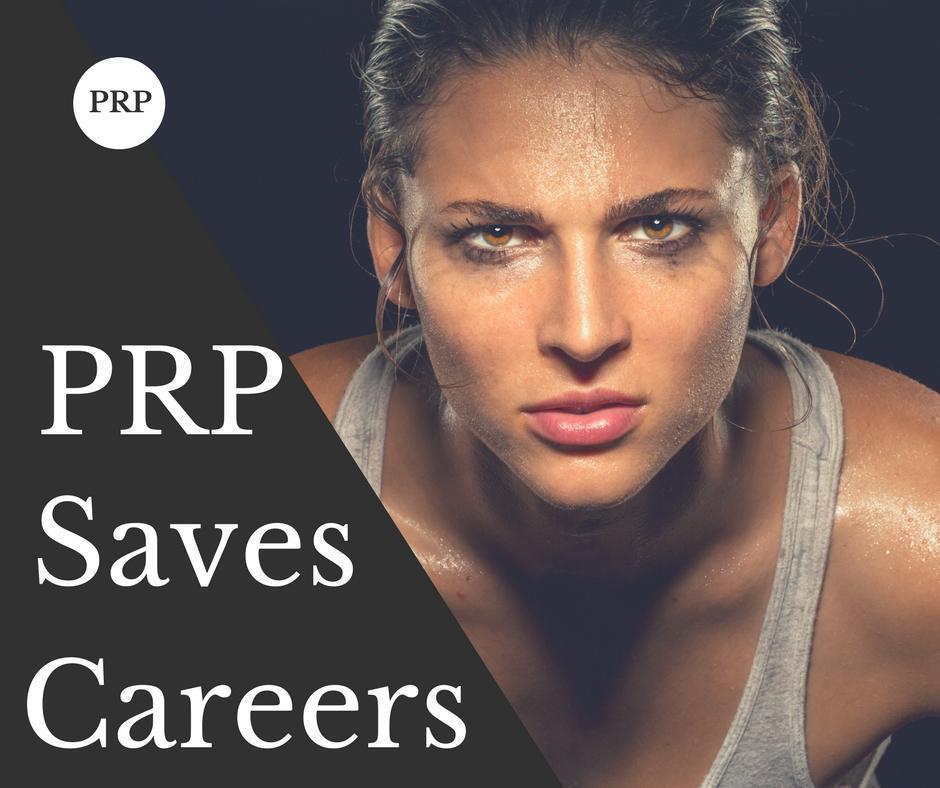 Our country wasn't the first to adopt PRP. Kobe Bryant had to run to Germany to get his first PRP treatment. And his success and his raving about his success contributed heavily to PRP's skyrocketing popularity now. In fact, he's the one who told Alex Rodriguez to get his PRP. Bryant is indeed the first evangelist for PRP in the USA.
Now, researchers have proven the benefits of PRP for a lot of medical conditions including 

Tennis Elbow, Rotator Cuff injuries,

Chronic Plantar Fasciitis, Hamstring Injuries, Patellar Tendinitis, Knee Arthritis, Hip Arthritis, in addition to its Skin Rejuvenation Properties.
Here are the top 5 famous celebrities who've had PRP Treatments.
Tiger Woods: In 2008, Woods blew out his ACL. After reconstruction, he had PRP injections to heal faster. The result? Well, in 2009, he had one of the best years of his career.
Kobe Bryant: An early believer, Bryant flew to Germany to get PRP when faced with no other choice but retirement. Now, he is so adamant about how well the procedure worked for him.
Alex Rodriguez: Alex Rodriguez used PRP after his surgery in 2009. He was able to return to the field much earlier than his doctor expected. And this made him a lifelong PRP fan.
Angelina Jolie: Actress Angelina Jolie is reported to have had PRP Injections on her face to boost collagen. It probably gave Jolie's face a glowing, smoother look.
Kim Kardashian: Kim Kardashian got a vampire facial (PRP with micro needling). And it was recorded for her show Kim and Kourtney Take Miami. The therapy left Kim's face shining like a pearl.
Precision Pain Care and Rehabilitation has two convenient locations in the Richmond Hill – Queens and New Hyde Park – Long Island. Call the Richmond Hill office at (718) 215-1888, or (516) 419-4480 for Long Island office, to arrange an appointment with our Interventional Pain Management Specialist, Dr. Jeffrey Chacko.