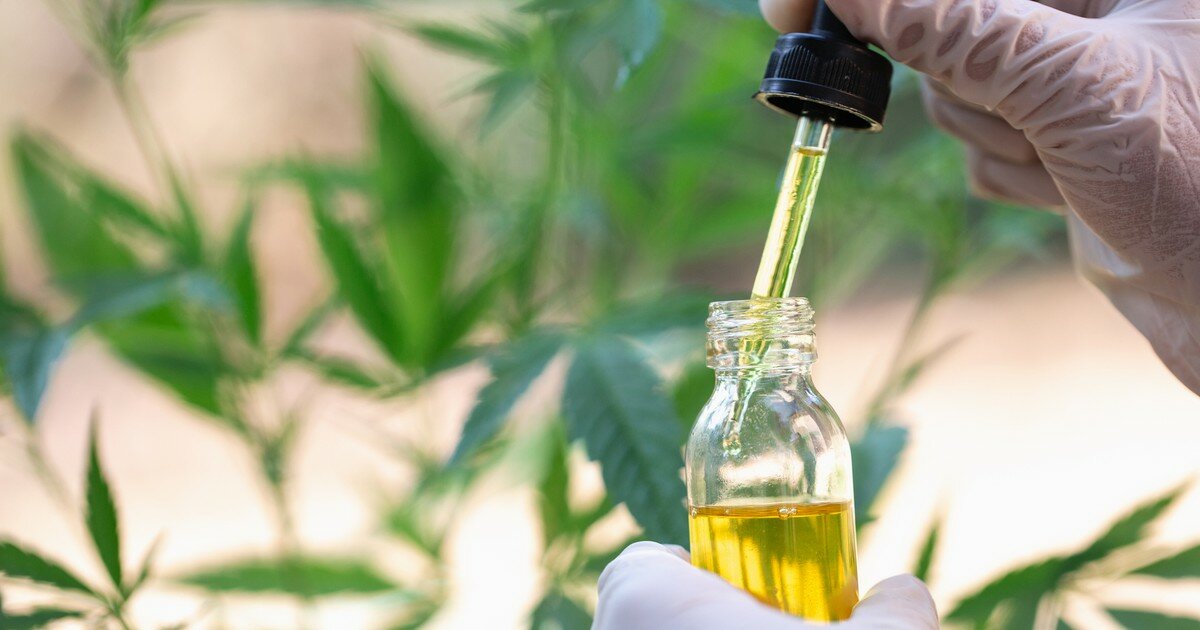 Cannabidiol is derived from the cannabis plant and comes with a wealth of health benefits.
Cannabidiol (more commonly known as CBD) has experienced a surge in popularity in recent months, in part due to its availability in high-street health shops.
Previously viewed as an option only for the seriously ill, CBD oil is gaining traction among wellness fans – but why?
The media has no doubt helped drive this popularity however, the main drive is because people who take it experience the benefits very quickly, and "word of mouth" is a powerful thing. CBD oil also has such a wide range of benefits, reducing anxiety, promoting relaxation, ensuring a good night's sleep, reducing pain perception and improving general feelings of wellbeing. It, therefore, appeals to a wide range of people.
But what exactly is CBD oil?
Is CBD the same as cannabis?
CBD is one of 104 chemical compounds, known as cannabinoids that can be found in the cannabis plant. It's a naturally occurring substance, which can be extracted and mixed with a carrier oil – often hemp seed or coconut – to create CBD oil.
Unlike the most well-known cannabinoid, tetrahydrocannabidiol (THC), CBD is not psychoactive, meaning that it won't make you 'high' – the sensation most commonly associated with cannabis. It is, however, reported to offer a range of health and medicinal benefits – the reason behind its growing acclaim.
Precision Pain Care and Rehabilitation has two convenient locations in the Richmond Hill – Queens and New Hyde Park – Long Island. Call the Richmond Hill office at (718) 215-1888, or (516) 419-4480 for Long Island office, to arrange an appointment with our Interventional Pain Management Specialist, Dr. Jeffrey Chacko.