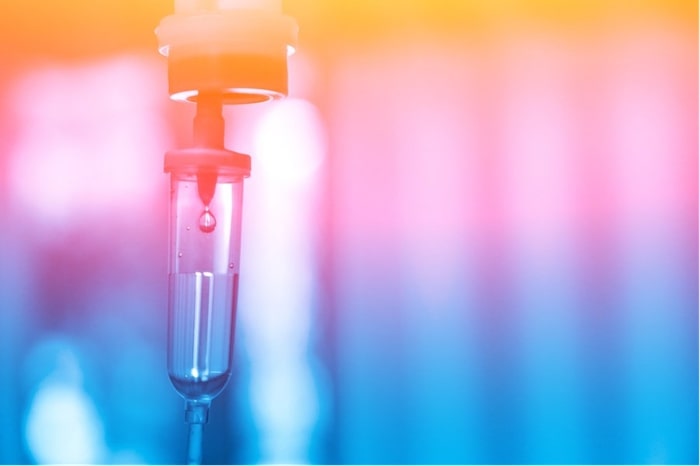 Every day is a battle to gain the upper hand on your pain and you're tired of the lack of meaningful results. Or perhaps you're dealing with major depressive disorder and you feel hope is running out.
These are just two instances in which ketamine infusion therapy is providing much-needed help for those who are feeling helpless.
Behind Ketamine
Ketamine was first introduced as an anesthetic many decades ago because of its fast-acting ability to suppress pain. During the course of its use, medical experts found that this drug presented a promising treatment for other conditions, including chronic neuropathic pain and depression.
So successful was ketamine in addressing treatment-resistant major depressive disorder that the FDA approved its use in 2019.
The mechanism behind ketamine's success isn't entirely understood, but we know that the drug acts very quickly to alter the way your brain's neurons communicate with one another.
More specifically, ketamine binds to receptors in your brain that activate the release of molecules that create new pathways in your brain, favorably affecting mood and thoughts.
When it comes to pain relief, ketamine works by blocking N-methyl-d-aspartate (NMDA) receptors in your brain. Your NMDA receptors play a significant role in pain in that they amplify your pain signaling.
Outside of blocking pain, ketamine is also thought to play a role in reducing inflammation.
Again, we want to underscore the point that research is ongoing regarding the exact mechanism behind ketamine's success as a painkiller and antidepressant, but we do know that it has helped many of our patients find much-needed relief.
Eligibility For Ketamine
While we've already mentioned depression and chronic pain as examples of when ketamine can be effective, let's take a closer look.
When it comes to physical pain, we use ketamine to address:
Chronic neck and back pain

Neuropathy

Fibromyalgia
In most cases, we use ketamine after we've tried other pain management techniques, such as nerve blocks, medications, and injections.
While these techniques can be effective, the results are typically short-lived, and there are certain risks, including addiction to pain medications. With ketamine infusion therapy, we deliver controlled doses of the drug that trigger pain relief and avoid addiction pitfalls.
When it comes to your mental health, we can use ketamine infusions to treat the major depressive disorder, bipolar disorder, and post-traumatic stress disorder (PTSD). The fast action of ketamine is especially useful when it comes to stopping the downward spiral of depression into suicidal ideation.
To determine whether you're a candidate for ketamine infusion therapy, we perform an extensive analysis of your current and past health. We also review any treatments you've had in the past to see whether ketamine might be the solution to your health problem.
Precision Pain Care and Rehabilitation has two convenient locations in Richmond Hill – Queens and New Hyde Park – Long Island. Call the Richmond Hill office at (718) 215-1888, or (516) 419-4480 for the Long Island office, to arrange an appointment with our Interventional Pain Management Specialist, Dr. Jeffrey Chacko.