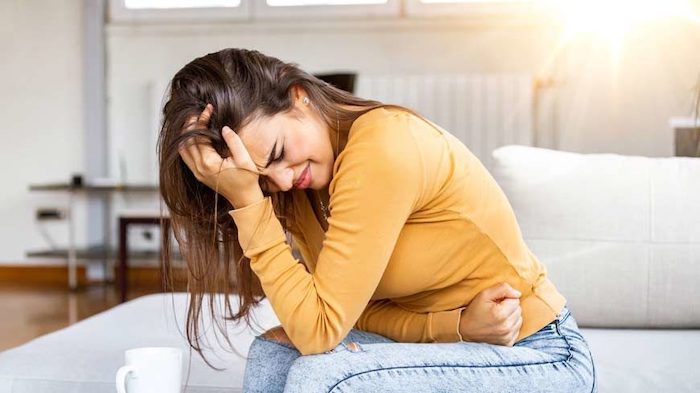 Abdominal pain is often associated with an acute, severe attack caused by problems like appendicitis, diverticulitis, and pancreatitis. But anywhere from 8-54% of adults suffer from chronic abdominal pain that goes on for months.
Ignoring abdominal pain only puts your health at risk as the underlying cause gets worse. You can prevent serious complications when you seek help for your pain.
The pain management specialists offer compassionate and comprehensive care for chronic abdominal pain. If you have questions or need help, don't wait to call one of the offices in the Tampa Bay or Daytona Beach area. Meanwhile, read on to learn about the causes of chronic abdominal pain.
Possible Sources of Chronic Abdominal Pain
Abdominal pain can originate in the connective tissues and muscles that support your core, the blood vessels and nerves serving the abdominal cavity, and the abdominal wall.
In many cases, abdominal pain comes from the organs in the abdominal cavity, including your:
Stomach

Liver

Spleen

Gallbladder

Pancreas

Kidneys

Small intestine

Large intestine (colon)

Ureters

Bladder

Reproductive organs
As you can see, abdominal pain arises from many possible areas and problems inside your abdomen.
Causes Of Chronic Abdominal Pain
Acute abdominal pain is a red flag that you have a problem needing immediate medical attention. This type of pain appears suddenly and is usually intense. It could also begin as a mild pain that rapidly escalates into severe pain. You may also have a fever, nausea, and tenderness when touching your abdomen.
Chronic pain isn't so obvious. You might have a sharp twinge that occasionally comes and goes or a dull ache that hangs around but never feels bad enough to see a doctor.
Some types of chronic pain occur after eating, while others aren't related to food at all. You may or may not have nausea, diarrhea, or constipation.
These are a few of the conditions that commonly cause chronic abdominal pain:
Muscle injuries and spasms

Chronic abdominal wall pain

Cancer

Peptic ulcer

Irritable bowel syndrome

Crohn's disease

Celiac disease

Ulcerative colitis

Chronic pancreatitis

Diverticulitis

Gastritis

Hernias

Liver disease

Gastroparesis

Chronic cholecystitis

Chronic appendicitis

Endometriosis

Pelvic inflammatory disease
There's one thing these conditions have in common: They're progressive diseases. If you ignore the pain, these illnesses don't get better. Instead, they gradually get worse as time goes by. That's why you have chronic pain.
When To Seek Help for Chronic Abdominal Pain
You should get a thorough evaluation for any pain that lasts three months or longer and suddenly gets worse.
It's also essential to get prompt medical care if you develop other symptoms along with your abdominal pain. Nausea, a fever, loss of appetite, swelling in your abdomen or legs, blood in your bowel movements, and jaundice (yellow skin and eyes) are all signs of a serious underlying condition.
Precision Pain Care and Rehabilitation has two convenient locations in Richmond Hill – Queens and New Hyde Park – Long Island. Call the Queens office at (718) 215-1888, or (516) 419-4480 for the Long Island office, to arrange an appointment with our Interventional Pain Management Specialist, Dr. Jeffrey Chacko.