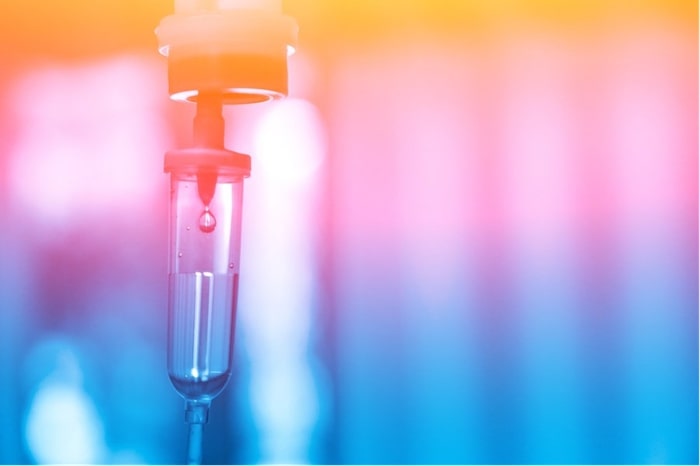 The role of the human brain in chronic pain disorders and mental health issues is a complex riddle that medical researchers continue to study. In the meantime, we've been limited in how we can address problems like neuropathic pain and depression.
But recently, a drug used as an analgesic for surgery has been showing great promise in solving some of these riddles. That drug is ketamine.
The goal is to help our patients find relief using the latest science-based treatments. While we've had great success with interventional therapies, we're very pleased to offer the latest advancement in managing difficult-to-treat mental and physical health problems with our ketamine infusion therapy.
Here's a look at when ketamine intravenous infusion therapy can play a role in helping you regain your quality of life.
The Mystery of Mental Health
Mental health issues like depression and anxiety affect millions of Americans, and these numbers are on the rise due to the current COVID-19 pandemic.
While medications like antidepressants or benzodiazepines can help, these treatments can be ineffective in some and only work as a stopgap measure for others.
The reason ketamine is gaining so much traction in the mental health field is that the drug appears to interact with the receptors in your brain in a way that creates new neural pathways that affect mood, thought processes, cognition, and pain-signaling.
Ketamine infusion therapy has made great headway in helping those with treatment-resistant depression and anxiety, finally giving them much-needed hope and a respite from their unhealthy brain patterns.
Tackling Chronic Pain
Ketamine infusion therapy has also made much progress in the area of chronic pain, especially pain that's neuropathic in nature. By neuropathic, we're referring to problems in your nervous system, such as:
Fibromyalgia

Complex regional pain syndrome

Neuralgia
The therapy has also been useful in helping those who suffer from chronic neck or back pain who've exhausted their treatment options.
Undergoing ketamine treatments
When you undergo ketamine therapy, we deliver the drug mixed with saline through an IV. The treatment usually lasts about an hour.
If you're struggling with chronic pain, you'll likely feel immediate relief thanks to the analgesic properties and long-lasting results as the ketamine rewire the pain signaling in your brain.
If you're trying to overcome a mental health issue, your results can also be both immediate and long-lasting, though results vary from one person to the next.
Precision Pain Care and Rehabilitation has two convenient locations in Richmond Hill – Queens and New Hyde Park – Long Island. Call the Richmond Hill office at (718) 215-1888, or (516) 419-4480 for the Long Island office, to arrange an appointment with our Interventional Pain Management Specialist, Dr. Jeffrey Chacko.