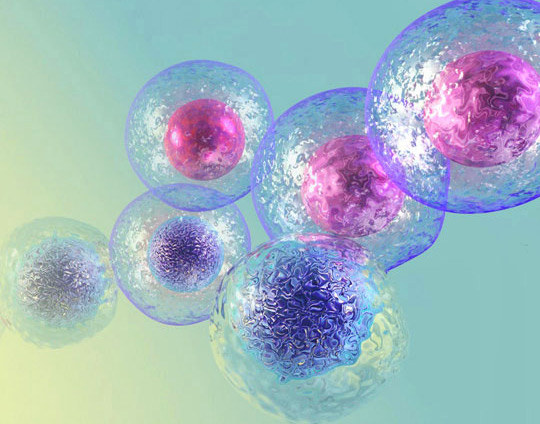 We provide you with the opportunity to learn more about regenerative medicine with free educational blogs.
We focus on educating those who want to have an option for pain relief from chronic pain without prescriptions, painkillers or invasive surgery.
As you may know, regenerative therapy is an innovative, cutting-edge approach, which may allow you to once again live your life to the fullest.
We want to offer people the chance to learn more about procedures, techniques, and the latest research. Educating yourself on regenerative medicine allows you to make informed choices about your health.
Continue to follow us on here and all social media platforms, for updated research articles and information pertaining to regenerative medicine.
If you are suffering from Chronic Pain, please contact our office at (516) 419-4480 or (718) 215-1888 to arrange an appointment with our Interventional Pain Management Specialist, Dr. Jeffrey Chacko.