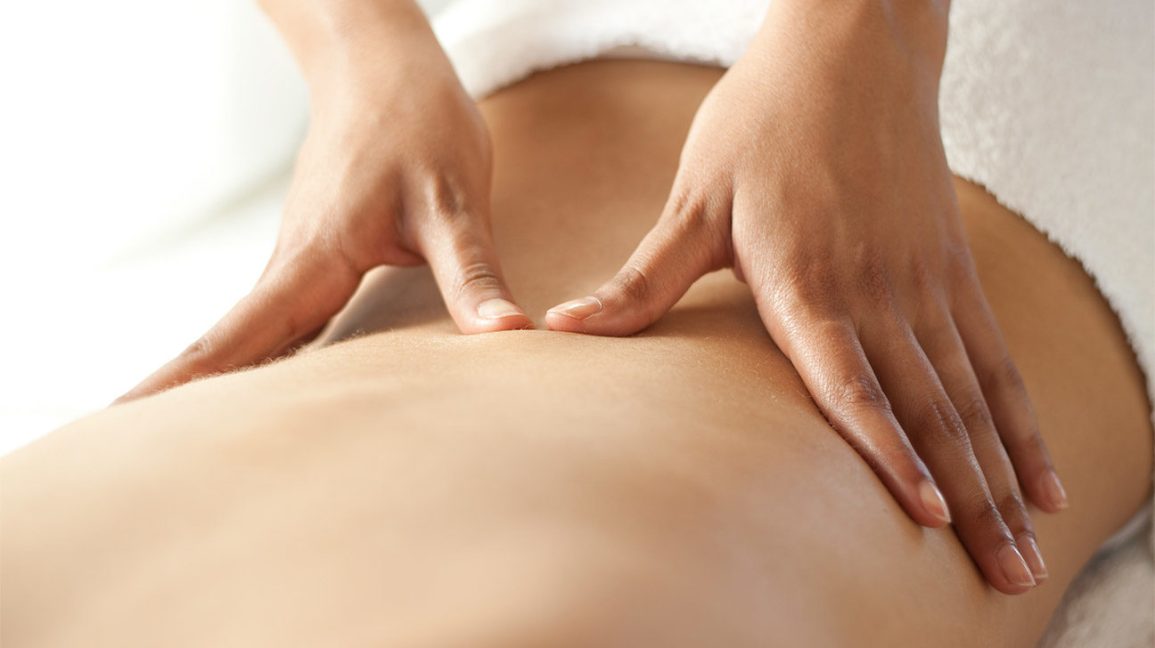 Who's at Risk for Low Back Pain?
Most people experience back pain first when they're in their 30s. The odds of additional attacks increase with age. Other reasons your low back may hurt include:
Being overweight

Being sedentary

Lifting heavy stuff on the job
Diagnosing Low Back Pain
To help your doctor diagnose the source of low back pain, be specific in describing the type of pain, when it started, related symptoms, and any history of chronic conditions. Your doctor will probably not need to order X-rays, CT or MRI scans before starting treatment.
Home Care for Low Back Pain
Back pain due to muscle strain will usually get better on its own, but you can take steps to make yourself more comfortable. A heating pad or warm baths may provide temporary pain relief.
The Bed Rest Debate
When your back hurts, you may not feel like getting out of bed. But if the problem is muscle strain, doctors recommend returning to your normal activities as soon as possible. Studies suggest that any more than a day or two of bed rest can actually make the pain worse and may reduce muscle tone and flexibility.
Yoga
If back pain doesn't go away in three months, there's evidence that yoga can help. In one study, people who took 12 weeks of yoga classes had fewer symptoms of low back pain than people who were given a book about care for back pain. The benefits lasted several months after the classes were finished. The study suggests conventional stretching also works just as well. Make sure your instructor is experienced at teaching people with back pain and will modify postures for you as needed.
Spinal Manipulation
Chiropractors and some osteopathic doctors use spinal manipulation to treat low back pain by applying pressure with their hands to bones and surrounding tissues. This treatment is not appropriate for everyone.
Massage Therapy
Massage may relieve chronic low back pain, especially when combined with exercise and stretching. Researchers noted patients who did all 3 were able to move around easier and had less short term and long-term pain.
Acupuncture
Can acupuncture treat back pain? The evidence is mixed for people with short-term back pain. Research showed that these people benefited from sham acupuncture as much as from real acupuncture. However, in other studies, people with chronic or long-lasting backpain did show improvement after receiving acupuncture treatments.
Medications
Mild back pain often feels better with over-the-counter pain relievers, such as acetaminophen, ibuprofen, or naproxen. Pain-relieving creams may be helpful for muscle aches. For severe pain or chronic pain, your doctor may recommend prescription medication.
Injections
If simpler therapies and medications aren't helping, your doctor may recommend injections to the back. One procedure, called a nerve root block, targets irritated nerves. Injections for back pain usually contain steroid medication.
Surgery
If long-lasting back pain is interfering with your daily life, and other treatments have not provided relief, you may be a candidate for surgery. Depending on the cause of your pain, a surgeon may remove a herniated disc, widen the space around the spinal cord, and/or fuse two spinal vertebrae together.
Physical Therapy
If back pain has left you inactive for a long time, a rehabilitation program can help you strengthen your muscles and get back to your daily activities. A physical therapist can guide you through stretches, strength exercises, and low-impact cardio that will help you be fitter without straining your back.
Strengthening the Back
Two types of strength-training move that may benefit the lower back are flexion and extension exercises. Inflection exercises, you bend forward to stretch the muscles of the back and hips. In extension exercises, you bend backward to develop the muscles that support the spine. One example is doing leg lifts while lying on your stomach. Depending on the cause of your back pain, there are some exercises you should not do. If you have back pain, make sure to talk to your doctor about what exercises are safe for you.
Preventing Low Back Pain
There's no sure way to prevent back pain as you age, but there are steps you can take to lower your risk:
Stay at a healthy weight.

Exercise regularly.

Lift with your legs, not your back.

Make sure your work station position isn't contributing to your pain.
Precision Pain Care and Rehabilitation has two convenient locations in Richmond Hill – Queens and New Hyde Park – Long Island. Call the Richmond Hill office at (718) 215-1888, or (516) 419-4480 for Long Island office, to arrange an appointment with our Interventional Pain Management Specialist, Dr. Jeffrey Chacko.