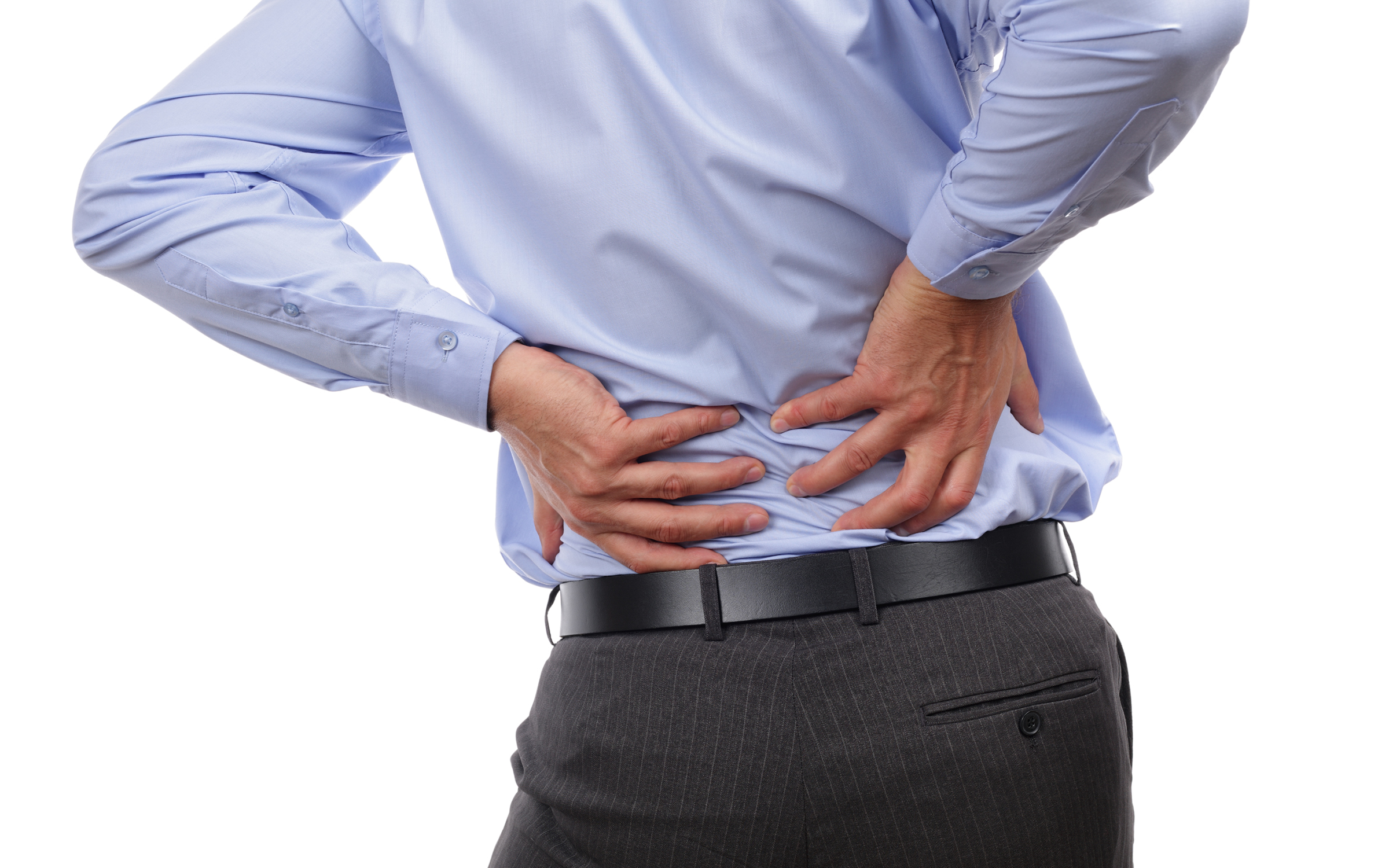 For people who suffer from chronic back pain from degenerative disc disease or damaged spinal facet joints, finding a long-term solution with lasting effects often can seem like a hopeless task. Treatments like invasive surgery or chiropractic care don't work for everyone and often only provide short-term relief.
However, in recent years a new form of therapy is offering promise for sufferers of degenerative disc disease and facet damage. Cutting edge stem cell therapy is being shown to increase disc height, decrease inflammation, reduce pain and improve hydration.
Before considering stem cell treatment for back pain, there are a few key questions that need to be asked and answered. Over the course of this article, we will try to help you determine if it's right for you.
Ideal Candidates For Stem Cell Treatment For Back Pain
Obviously, it's essential that we complete a thorough examination to determine if you are a candidate for stem cell therapy, but there are a few basic indicators.
Do you suffer back pain due to a painful disc or facet injury from overuse, trauma, or debilitating conditions like degenerative disc disease or spinal facet disease? If so, you are likely an ideal candidate.
What Is Degenerative Disc Disease?
First, if you are experiencing undiagnosed low back pain that makes common, everyday tasks difficult to complete, it's essential that you see a physician to help diagnose the source and set a course of treatment.
Spinal disc degeneration is one of the top causes of lower back pain. Spinal discs are soft, compressible tissues that separate the vertebrae that make up the spine. Discs act as shock absorbers, which allow us to flex, twist and bend the spine.
As we age, a normal amount of wear is expected on our spinal discs. However, degeneration can be hastened due to arthritis, injury and extreme overuse from sporting activity.
In patients with DDD, there is a continual loss of healthy structural cells inside the disc. Over time, normal healthy cells are damaged and hydration is lost, all of this damages the discs' internal structures. As the discs continue to break down, a patient's mobility is impacted, resulting in stiffness, weakness and constant chronic pain.
Stem cell treatment of degenerative disc disease injects your own harvested adult stem cells into the discs to help with the repair and restoration of the disc structure. Healthy stem cells have the ability to increase hydration and function thus decreasing back pain.
What Is Spinal Facet Disease?
Spinal facet disease is a leading cause of neck and back pain, which can create pain all along the spine. Spinal facet joints are located on both sides of the back. These facets connect each level of the spine and stabilize the vertebral bodies and counterbalance the intervertebral discs.
Spinal facets are often injured in acute traumas like whiplash events or sports accidents.
Additionally, the surfaces of facet joints are covered with articular cartilage and are prone to chronic degenerative arthritis like larger joints in the knees and hips.
Back pain caused by facet dysfunction is normally isolated to the back of the spine, thoracic region, and neck. Pain can occur in just one side or both sides of the spine. It's also possible that the pain could travel to nearby muscles.
Diagnosis of facet pain starts with a physical exam and x-rays and/or MRIs. However, diagnostic injections with local anesthetic and/or steroid to confirm the diagnosis may be required.
When the facet joints are injured, mobility is affected and function is limited, resulting in symptoms that can mimic disc disease such as stiffness, weakness, and ultimately, unstoppable pain.
If you are suffering from back pain, please contact our office at (516) 419-4480 or (718) 215-1888 to arrange an appointment with our Interventional Pain Management Specialist, Dr. Jeffrey Chacko.